Children's Ministry - ONLINE
KIDZ Ministry Is Now Open!!!
We are so excited to get back to our new normal. We have teachers who are so excited to minister to your children and let them hang out with each other as they learn about Jesus.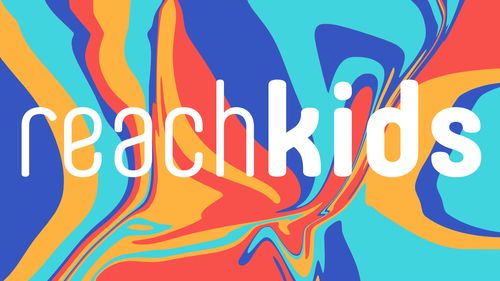 Reach Church VBS - June 21-25 2021
This year our church is putting together an unforgettable Vacation Bible School this summer. It will be Star Wars themes and available for kids K-5th grade. There will be games, prizes, jedi training, music, and much more. We will be focusing on the book of Acts.

There is a $10 cost per child. There is a 75 kid capacity, and spots are filling up fast so sign up today.
We can't wait to see you there - May the Lord be with you!
We teach through the whole bible in a period of four years through the Answers In Genesis curriculum.
We have all of our kidz ministry servants go through a background check and application. We also have a secure checkin and check out process.
Christ's Love We want to serve your children in practical ways. Showing them grace and letting them know that God loves them is a top priority for us.
We clean and sanitize each room every week. We have updated all the rooms to give a better environment for your child to be ministered to.
We have an amazing day planned for your child today. For each child to be ministered to we will need your child to follow simple instructions.
We love to laugh and have fun. We want going to church to be one of the highlights of your child's week.
We will be the best support we can be to you as you raise and disciple your child throughout the week and years.
We encourage children sitting with their parents in the sanctuary for singing and study. We also have 'busy bags' for children in service at the welcome table.
We have the names of each of your family members on a prayer list. Please let us know how we can pray for you and serve you throughout the week.
We have ways that you can serve with your child here on a Sunday morning as well as other events outside of the church building.